Animation Magazine: Best Technical Animation Studios
Animation Magazine recently published an article featuring firms that focus on the non-entertainment areas of animation. Movies, TV and visual effects dominate the magazine's coverage of the industry, purely for the entertainment value and reader interest. Learning about the making of "Iron Man" is more interesting than learning about the inner workings of an iron.
But, in this article, Animation took time out to highlight six of the best technical animation studios that create animation for education, legal, architecture and scientific applications.
Trinity and Technical Visualization
Trinity Animation was one of the featured companies for technical animation. Trinity has experience in scientific and legal animation, but is most experienced at educational and similar forms of technical animation. This often takes the form of explaining something, showing how it works, showing how it is assembled and in some cases how it is installed into a larger system. Some of the tools available for visualization include exploded views, cutaway animations, callouts, x-ray vision and other styles that help the viewer understand the topic. Trinity is also very active in the creation of medical visualization, a more complex form of technical animation that Animation Magazine will hopefully feature in the future.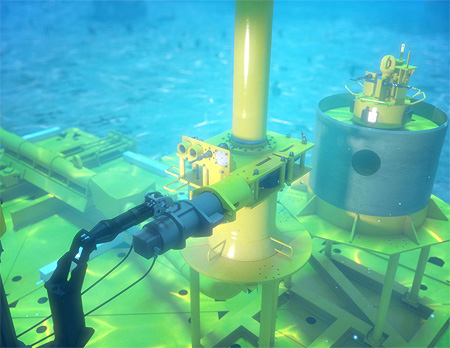 Best Technical Animation Studios Toplist
Trinity Animation is proud to be listed among these few prestigious companies that are creating state of the art technical visuals for the many product manufacturers, educators, publishers and developers that need them. Creating demonstrative and explanatory animations is an art form as old as motion pictures. Like visual effects, if it is done well it does not call attention to itself, the viewer simply understands the topic in a more natural way. The best technical animation studios focus on finding the most efficient and effective manner to present a complex topic that will give clarity and understanding to the viewer.
---
Send Us A Note!